The conference "Teaching Models of International Journalism for Sustainable Development" will be held in Almaty. 04/06/2016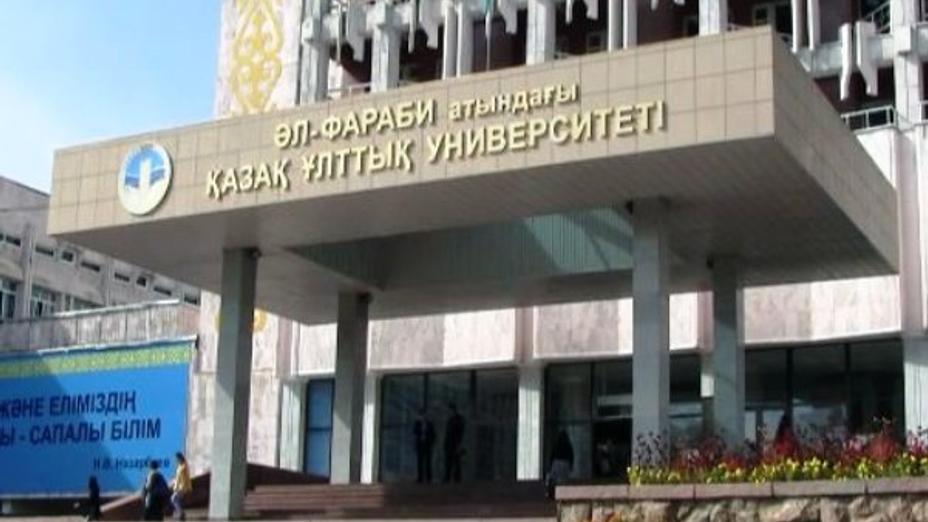 8 сәуірде Алматыда халықаралық журналистиканы оқыту стандарттарына арналған «Тұрақты даму мақсатында  халықаралық журналистиканы оқыту модельдері» атты халықаралық ғылыми-тәжірибелік конференция өтеді. 
Конференция 3 мамыр – Дүниежүзілік баспасөз еркіндігі күні мен 2013-2022 жылдар аралығындағы Халықаралық мәдениеттер тоғысының онжылдығы аясында өтпек.
Шараны әл-Фараби атындағы Қазақ Ұлттық университетінің журналистика факультеті, ЮНЕСКО, Халықаралық журналистика және қоғамдық медиа кафедрасы ұйымдастырып отыр.
Конференциядағы ғылыми пікірталас «Халықаралық журналистиканы оқытудың әдістемесі мен заманауи тәжірибесі», «Халықаралық журналистиканың тәжірибесі мен технологиялары», «Тұрақты даму мақсатын көздейтін коммуникация және қазіргі заманғы сын-қатерлер» бағыттарында жүргізіледі.
Шара барысында жетекші халықаралық журналистердің шеберлік сыныптары өткізіледі.
Негізгі спикерлер қатарында әл-Фараби атындағы ҚазҰУ журналистика факультетінің деканы Сағатбек Медеубекұлы, ЮНЕСКО, Халықаралық журналистика және қоғамдық медиа кафедрасының меңгерушісі Назгүл Шыңғысова,  Алматы қаласы ЮНЕСКО кластерлік бюросының коммуникация және ақпарат бөлімінің басшысы Сергей Карпов, «MediaNet» Халықаралық журналистика орталығының директоры Әділ Жалилов, «Түркітілдес журналистер қоры» ҚҚ президенті Нәзия Жоямергенқызы, Сүлеймен Демирел атындағы университеттің журналистика кафедрасының меңгерушісі Есенгүл Кәпқызы бар.
Конференция жұмысына сондай-ақ, БАҚ жетекшілері, бас редакторлар, журналистер, ғалымдар мен АҚШ, Ұлыбритания, Польша, Түркия, Ресей бұқаралық коммуникация зерттеушілері, оқытушылар, студенттер, магистранттар мен докторанттар қатысады.